Spring Arrived!
It's warm, wonderful time of year. We are all looking forward to welcome the sunshine of spring. Let's enjoy this renewed season with our specialties with fresh springtime ingredients.
Adding Japanese spring essence, Chef's creations on French-Japanese fusion are very popular among our clients.
Nanohana, baby calamari, fresh dill
Uni, ikura, carrot mousse
Japanese clam sushi
Sakura onigiri rice ball
Wagyu beef bourguignon, Asparagus, Sakura pilaf 菜の花の和物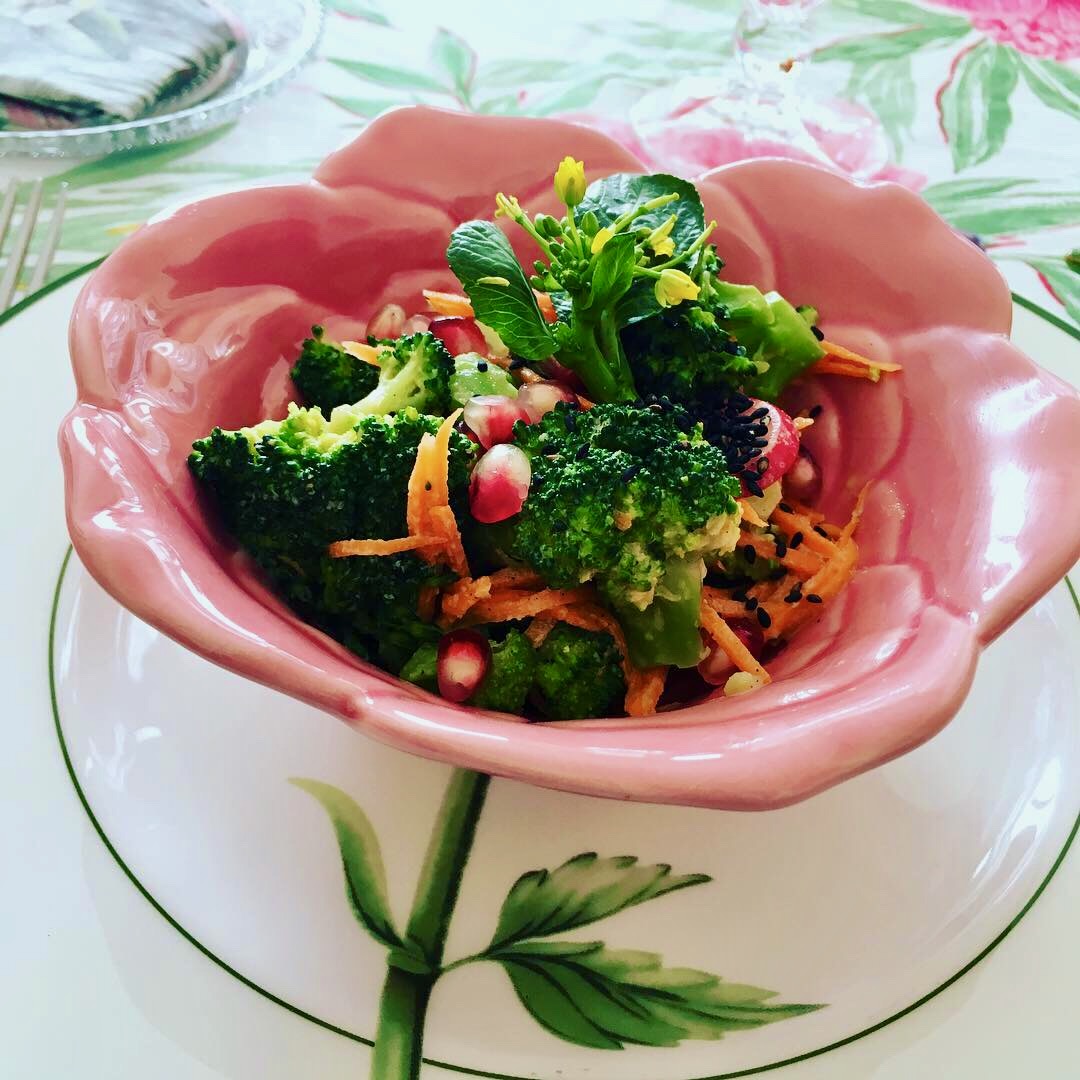 For more detail, please read though <Private Chef>.
Looking forward to having you all at Mayu's Kitchen's spring table.