PRIVATE CHEF
Mayu's Kitchen's private chef service started in 2012 in Paris, France.
Dedicated to spending time with our client to understanding the clients' event and needs,
we will be as innovative bespoke as possible to create an exclusive private dining menu and experience.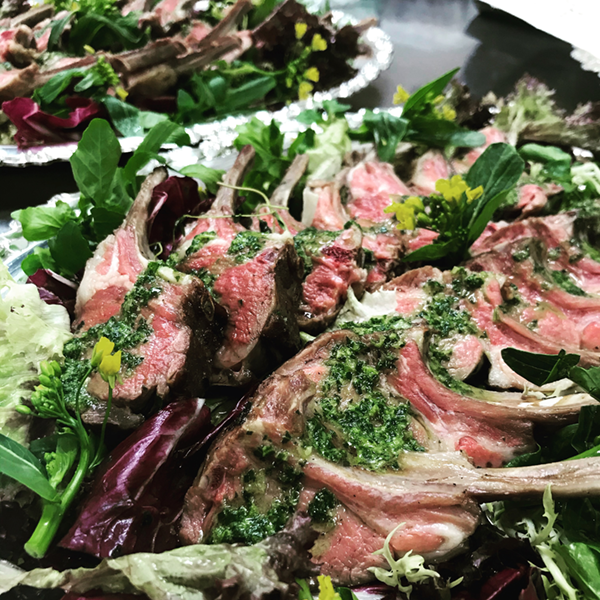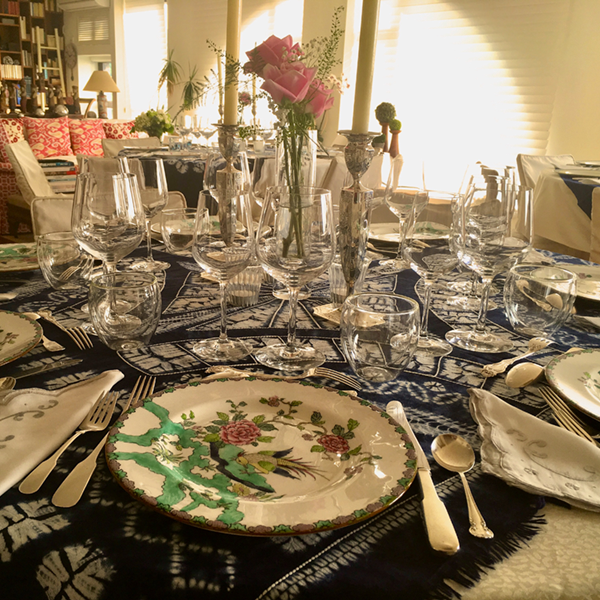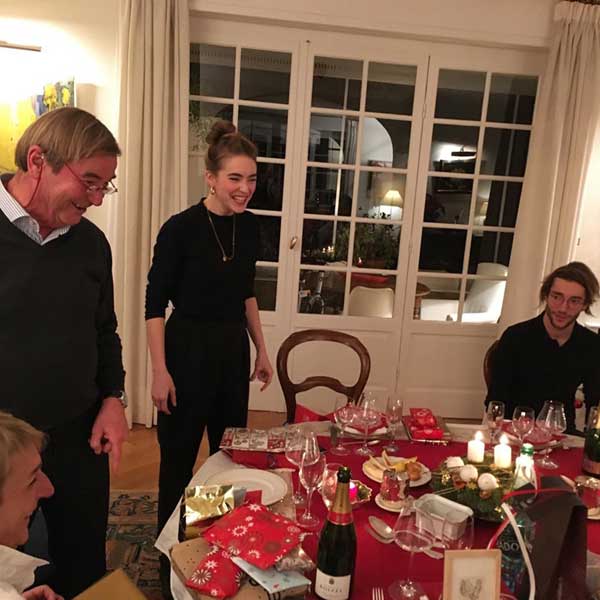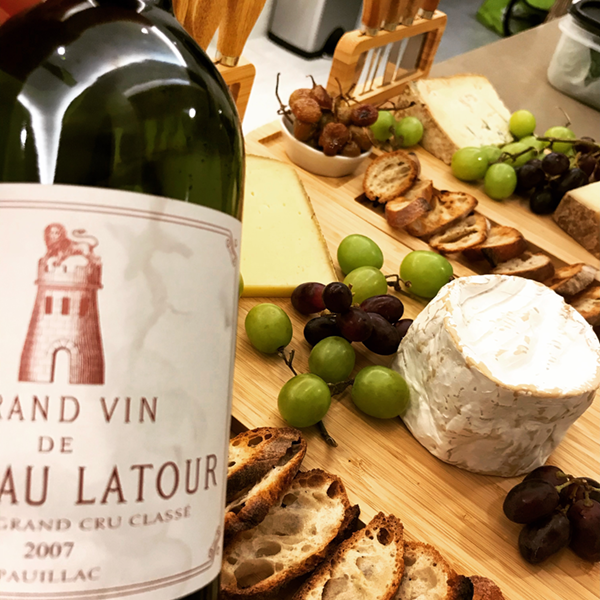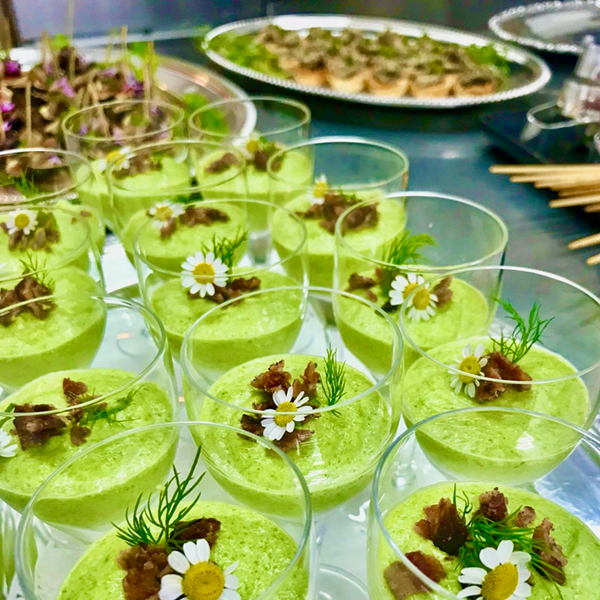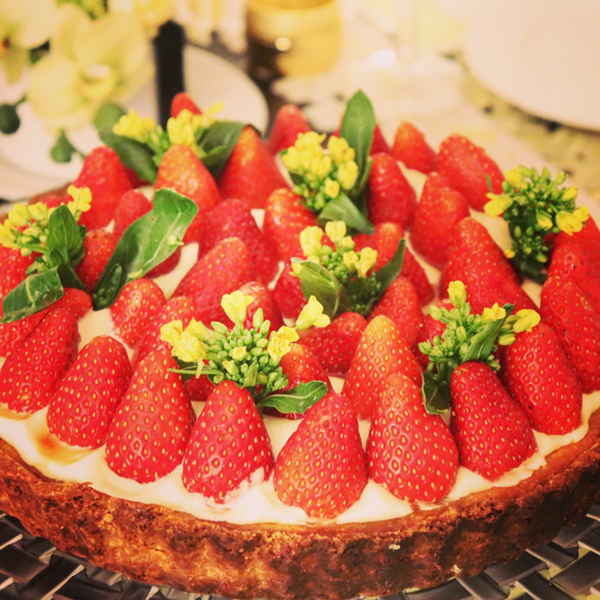 Menu | Dining Style | Price & Payment | Plan | Changes / Cancellation | Terms & Conditions
☬ Menu
Our menu is based on traditional and fusion dishes of French and Japanese cuisine.
Starting from the basic menu: 1 stater+1 main dish+ 1 dessert, plus 2 to 3 seasonal small appetizers before the meal.
The menu will upgrade with extra dishes and seasonal ingredients according to your preference and budget.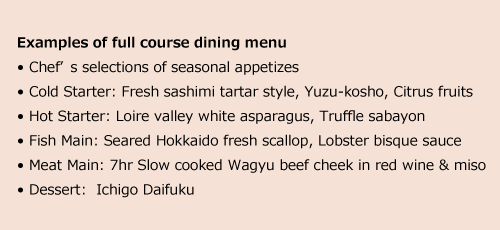 ☬ Dining Style
Full course dining: Similar to restaurant, we serve full tasting menu on individual plates for you to enjoy exclusive dining experience and more formal events.
Buffet & Sharing: From delicious appetizers to desserts, we offer selections of favorite dishes as a set shared menu for your friendly and casual dining experience.
Private Cooking Class: Please find more information on "FRENCH COOKING CLASS."
☬ Price & Payment
1,050 HKD to 2,000 HKD per person. (Minimum order value is 6,000 HKD)
The minimum order value 6,000 HKD or the 50% of total order value (the higher value) is necessary as deposit to confirm your booking.
The deadline is 7 days advance of the event day.
The payment can be made by cash, check, or direct bank transfer. (NOT available by credit card)
The remaining balance is due, cleared in our bank account by the end of the event date.
☬ Plan
For the 1st time, please provide detail information of your kitchen facilities, utensils, plates and cutlery in well advance.
Chef comes to your home with ingredients about 2hrs before your event starts.
Our service includes preparing the meal, cooking & serving.
We appreciate your helpers to do cleaning & serving before/after we use kitchen.
Total presence/work hour is about 4 to 5 hrs.
☬ Changes / Cancellation
We require 7 days advance notification of any change in service dates or cancellations.
If 7 days' notice is not provided, there will be no refunds.
We do not offer any refunds for services purchased.
---
---

<p class="has-text-align-center We will help you on a special day.
Please feel free to contact us.