Consulting
With rich international chef experiences and expertise related French and Japanese F&B industries,
we are performing as chef consultant and recipe / menu developer.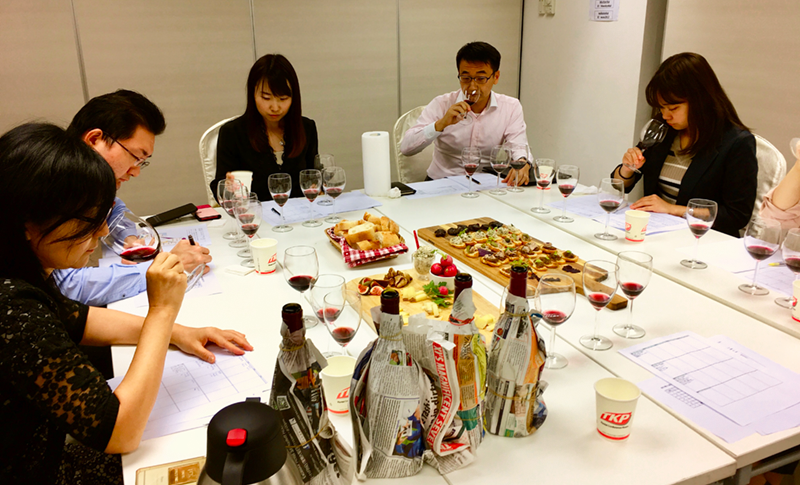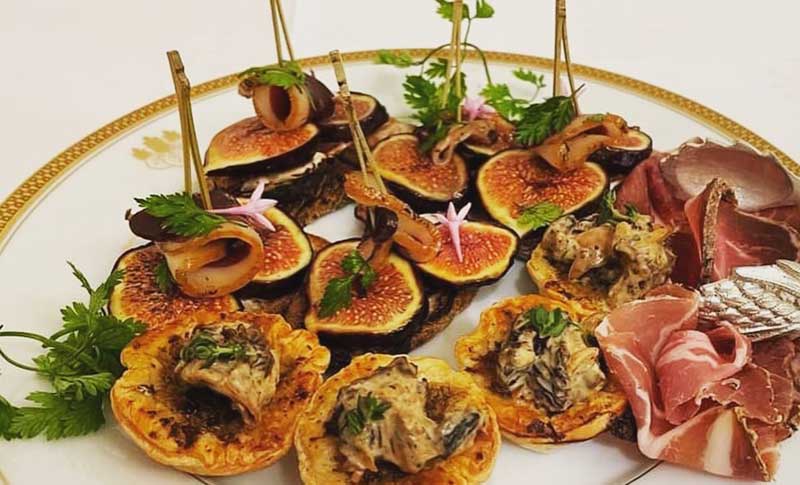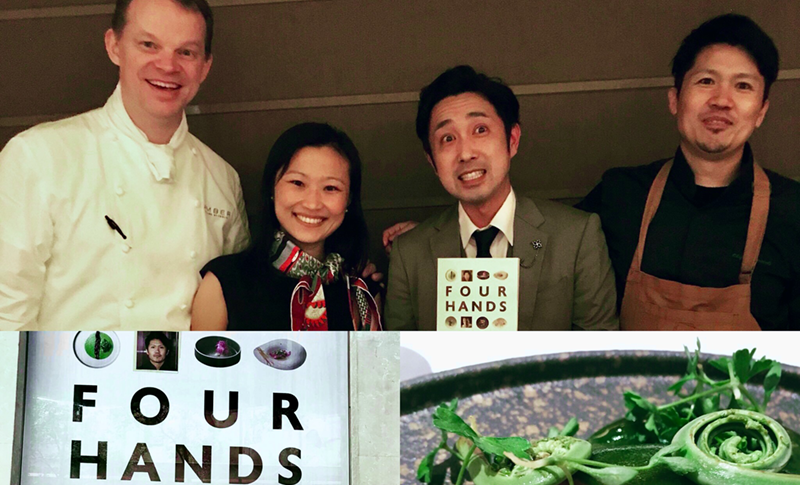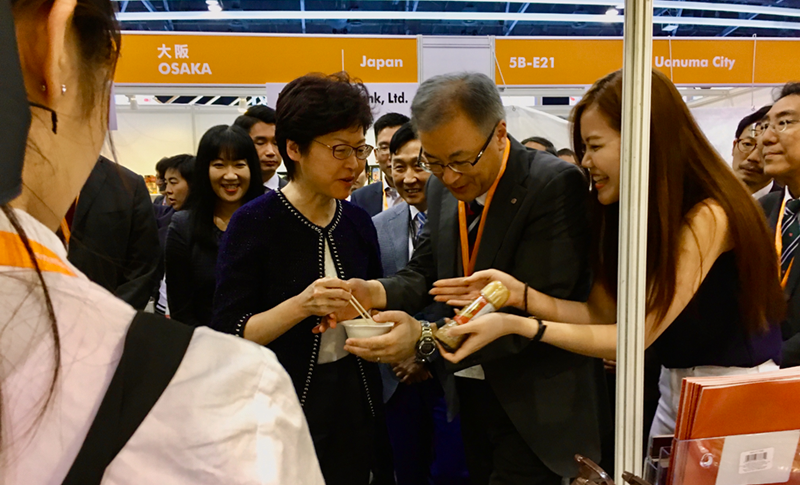 Chef Consultant Services | Why you need our consultant service? |
☬ Chef Consultant Services
Product development for F&B retailers
Recipe development
Menu design and creation
Support of new entry and expansion to Japanese F&B market
Promotion in world F&B events, pop-ups, and collaborations
Food tours for local markets, farmers, producers, winery& brewery
☬ Why you need our consultant service ?
✅ As product developer, we are responsible for developing new food products and improving existing offerings as demanded by the market and trends.
✅ As a recipe developer, we can create great recipes by knowing how different ingredients react with one another, how they taste on their own, and what combinations will work and won't work. By trying new approaches, altering ingredients slightly, or varying cooking times, new recipes can be created.
✅ As a menu designer and creator: we pay attention to the brand's story, local ingredients, specialties, and guest demographics. Designing a "right" menu not only expresses the shop's personality, but also focuses to advance their operations, promote profitability and defines the brand.
✅ As an expert of Japanese & French F&B market, we teach clients all of HOWs to enter and expand their business there. We find local partners to work with prioritize relationships. It creates much higher chances to achieve good customer satisfaction. We also help the clients promote their products in world F&B events, pop-ups, and collaborations events.
For example, the Japanese market is attractive and ideal to test market new high-value, sophisticated products and services. However, it is one of most difficult to market to enter successfully. It is because of barrier of communication and language, and unique culture and history that is difficult to understand. Our chef is "Goodwill Ambassador for Japanese cuisine" appointed by Ministry of Agriculture, Forestry and Fisheries in Japan. She is native Japanese who has worked in France, and other courtiers. Therefore, we can introduce Japan from both local and non-native perspectives.
---
---

We are dedicated in a wide range of cooking-related business.
For further information, please contact us.